First of all, I would like to thank Marion Chetioui for having created this magnificent site, which allows me to share my photographs and my music, a good thing for those who have told me constantly that I should bring what I do to life.

My passion for music is not new: at the age of 14, I was already starting to record on a double-cassette deck. And that passion has never left me.
I have no label, no specific style because many different styles attract me.
I have always played the role of bassist in the Daïpivo group. This allowed me to discover the scene and make great encounters.
I have composed for several different artists from all walks of life. Big Up to them.
I play several instruments, it helps to form the basis of a tour and sometimes I invite musicians depending on the music.
I find the idea of ​​putting old music on this site, in Retrospective, nice, just to see the evolution for those who would like to come back here))

Photography also fascinates me, the interpretation of the universe of a photo is not the same for everyone. Everyone has their own feelings. I use a mirror effect which, as if by magic, gives life to creatures that come out of nowhere, or to hearts, symbols of Love thanks to the chains.
Bellow, you will find some photos, I would Iike to know your impressions, your feelings, what you see.
Let your imagination be free ))

I wish you a pleasant trip !

Laurent La Rocca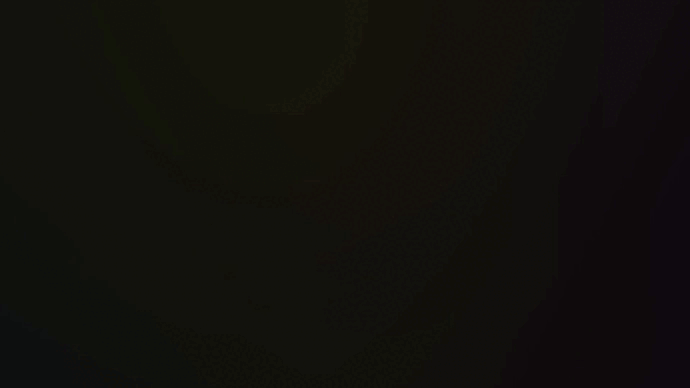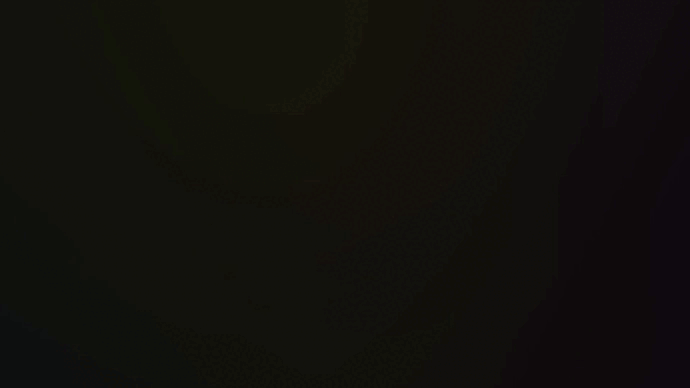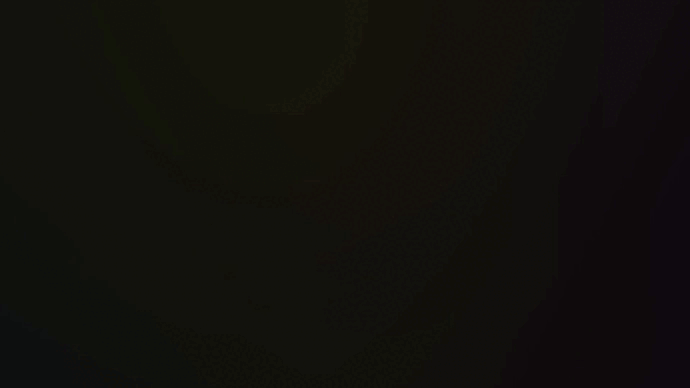 Your feelings, what you see ...